Connection invoice
The construction, substantial modification, provision and management of connections to the Elia grid are subject to the tariffs regulated and approved by CREG.
Quarterly
Elia invoices these costs every three months.
Customer hub
Grid users can view their invoices with the Customer Hub application. The section on invoicing includes the invoice itself (in PDF format) plus its appendices, allowing grid users to check their invoices.
Sample invoice
Sample invoice appendix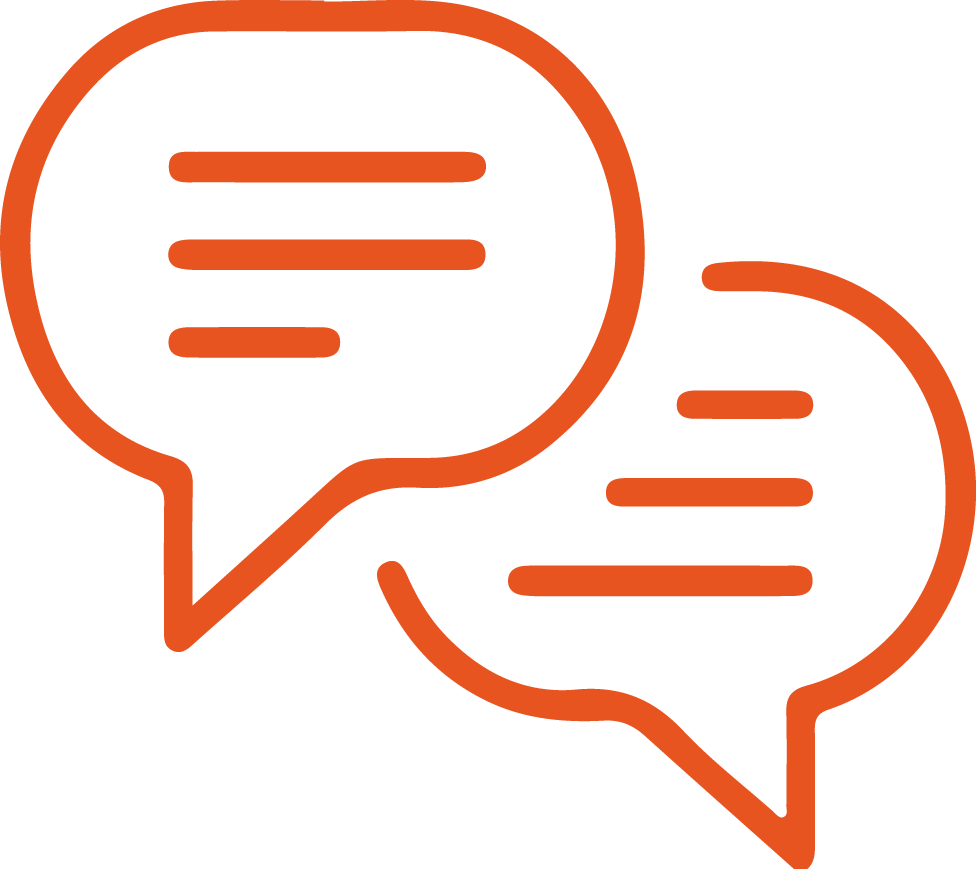 If you have any questions about your invoice, please contact the Settlement Department.
Contract reference number

This is the reference number of the connection contract signed with Elia. Elia sends the connection invoice to the grid user. If the grid user has not yet concluded a connection contract with Elia, the access holder is responsible for making connection payments on the grid user's behalf. In such cases, Elia sends the connection invoice to the access holder, quoting the reference number of the access contract that includes the access point(s) associated with the connection(s) in question.
More about the concept of connection

Contact person for invoicing

This contact person is indicated in Appendix 7 to the connection contract.

This is the customer's order number.

Elia's internal reference number

This is the internal reference number used by Elia. It is different from the contract reference number.

Connection payments are settled on an annual basis, in line with the connection tariffs. These tariffs are approved by CREG for a four-year tariff period. The exact amounts of the connection tariffs are adjusted on a yearly basis, with the amounts for the four coming years being set at the beginning of each four-year tariff period.
Connection payments are invoiced on a quarterly basis – namely during the first month of the relevant quarter – once the connection has been commissioned.

Annual payments are made to Elia to cover investment (or CAPEX) relating to the construction, provision and, if applicable, substantial modification of the connection facilities. These payments are detailed in Appendix 6 to the connection contract.
More about the concept of connection

Payments for operation and maintenance

Payments for operation and maintenance (or OPEX) are detailed in Appendix 6 to the connection contract. They may relate to 'full' operation and maintenance or 'light' operation and maintenance of the connection facilities by Elia, depending on what has been agreed with the grid user and is detailed in Appendix 3 to the connection contract.
More about the concept of connection

Contact person for invoicing

This contact person is indicated in Appendix 7 to the connection contract

Each access point has its own unique EAN code, covering all the facilities that are part of the connection(s) in question.

Connection payments are invoiced once the connection has been commissioned. The connection's year of commissioning is used to calculate the 'de-indexation' to be applied to other connection facilities in which the grid user initially invested.

Annual payments are made to Elia to cover investment (or CAPEX) relating to the construction, provision and, if applicable, substantial modification of the connection facilities. These payments are detailed in Appendix 6 to the connection contract.
More about the concept of connection

Detailed list of connection facilities

The appendix to the connection invoice lists all the connection facilities. The list of facilities can be found in Appendix 6 to the connection contract.

Payments for operation and maintenance

Payments for operation and maintenance (or OPEX) are detailed in Appendix 6 to the connection contract. They may relate to 'full' operation and maintenance or 'light' operation and maintenance of the connection facilities by Elia, depending on what has been agreed with the grid user and is detailed in Appendix 3 to the connection contract.
More about the concept of connection