Access invoice: the second invoice appendix
For each month, access holders receive a basic invoice followed by a second invoice. How are these invoices organised and what do they cover?
What are the invoices for?
Grid access invoices cover the tariffs for the operation of the electricity system, the operation and development of the grid infrastructure, the offsetting of imbalances (particularly through the power reserves and black start) and market integration.
Customer hub
Access holders can view their invoices with the Customer Hub application. The section on invoicing includes the invoice itself (in PDF format) plus its appendices, allowing ARPs to check their invoices.
Sample invoice appendix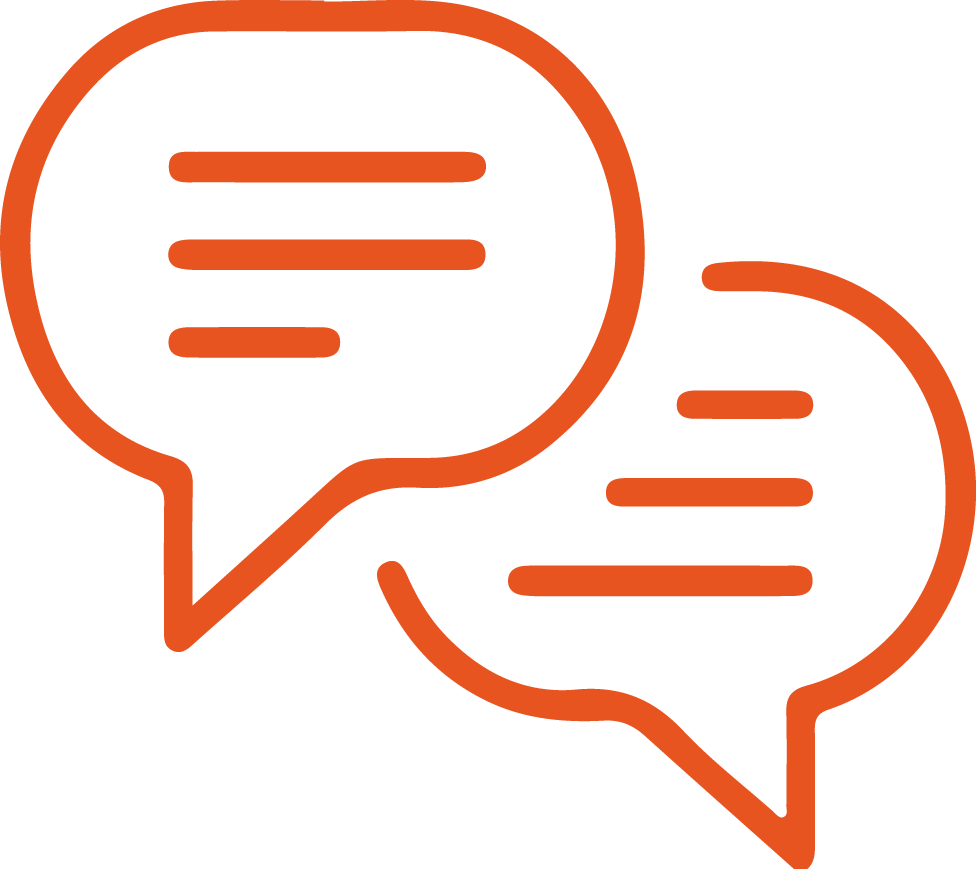 If you have any questions about your invoice, please contact the Settlement Department.
Amount to be invoiced or credited

The amount to be invoiced or credited corresponds to the difference between the prepayment (basic invoice) and the amount owed in respect of the services actually rendered in the past month. This difference is the amount that appears on the second invoice.

The previous calculation corresponds to the prepayment invoiced in the basic invoice, based on metering data for previous months.

The final calculation is carried out ex-post for all services rendered in the past month, based on the metering data for the month in question.